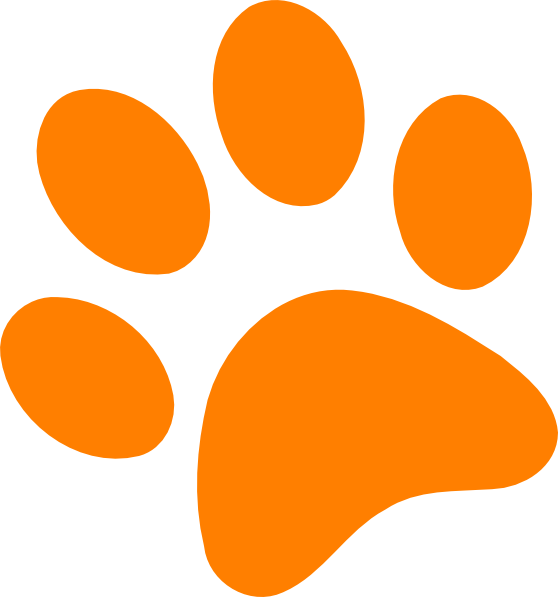 Donate via PayPal, (even if you don't have a PayPal account)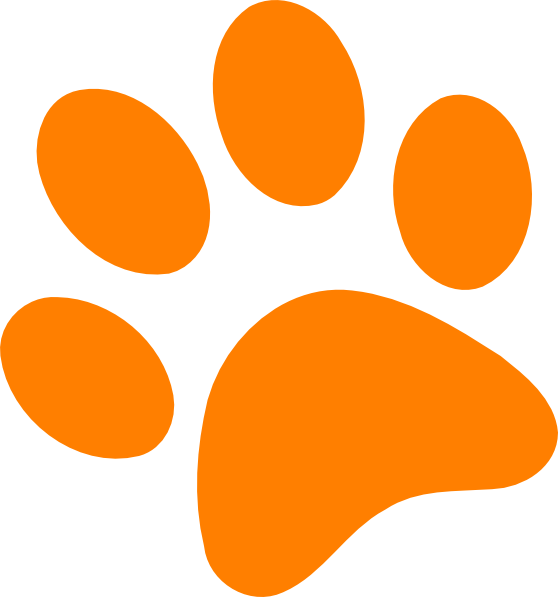 or  Mail a check payable to  "NNHS PTSO EdEx Fund"
NNHS PTSO EdEx Fund 
457 Walnut St.
Newton, MA 02460
All funds contributed to the campaign go into the Educational Excellence Fund. All contributions are tax deductible. The PTSO is a 501 (c) (3) tax exempt organization. If you have any questions about NNHS PTSO charitable giving, please contact Newton North PTSO Treasurer.
Check if your company matches employee charitable donations; Corporations that Match funds  You may be able to double or triple your gift! 
See your HR representative for more information.