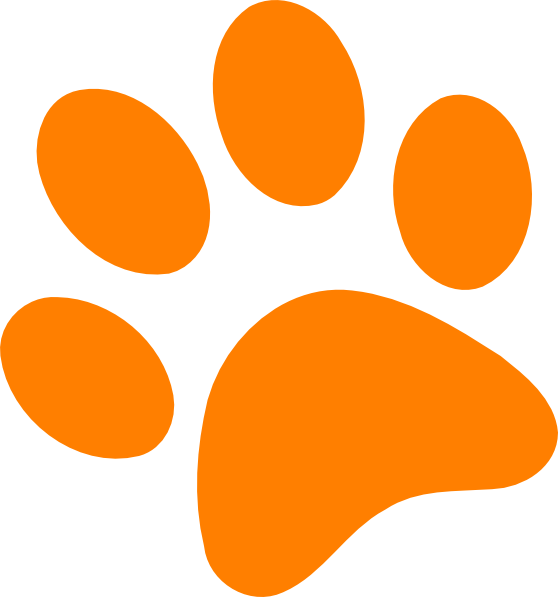 Donate via PayPal, (even if you don't have a PayPal account)
All funds contributed to the campaign go into the Educational Excellence Fund. All contributions are tax deductible. The PTSO is a 501 (c) (3) tax exempt organization. If you have any questions about NNHS PTSO charitable giving, please contact Newton North PTSO Treasurer.
Matching funds: Many companies match employee charitable donations; you may be able to double or triple your gift. See your HR representative for more information.