The EdEx campaign recognizes the need for supplementary funds to support the ever-changing requirements of a modern high school.
Each year, the objective for EdEx funding is identified jointly by our Principal and faculty with the goal of creating a more vibrant and stimulating learning environment for every student at NNHS. This enables NNHS to maintain excellence in teaching and learning and keep pace with technology, environmental concerns, and the social and emotional needs of our students.
 
This year's goal is to raise $20,000 to benefit the Newton North Center for Civic Engagement and Service (CCES).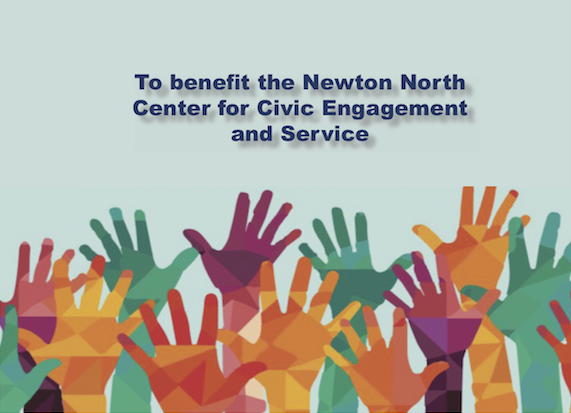 "To live a life of purpose and meaning, NNHS graduates need rigorous academic learning, social and emotional growth, and meaningful engagement with their school and community.

 

CCES is one way we help students develop a life-long commitment to service and social responsibility. I hope parents will support this important work through their donations this year."

 

            Principal Henry Turner